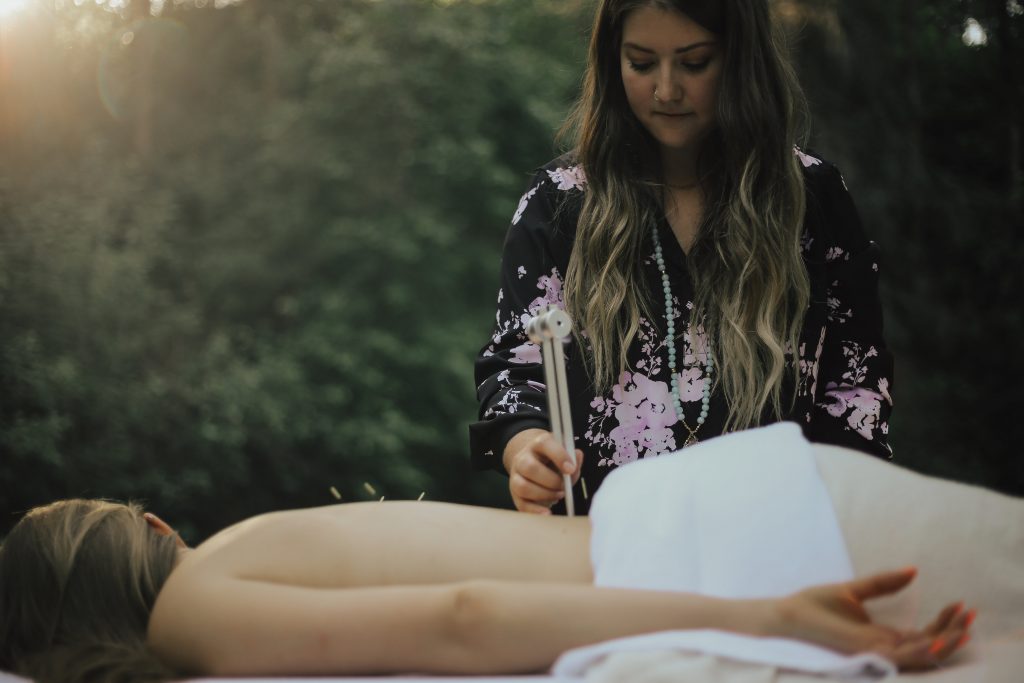 Your Sexual Wellness is an area that is seldom explored in healthcare. At Wellness on Whyte, we have 4 Acupuncturists/TCMD's that will effectively incorporate Sexual Wellness into your care as the main course of treatment or a branch treatment, if need be.
Geha Gonthier
Nicole Broadhurst
Sabrina Souto
Ashley Perrin
Some issues that our pratitioners can effectively address (along with many others) are:
Anorgasmia
Vulvodynia
Pain during intercourse
Erectile dysfunction
Low libido / decreased sexual energy
Irritability / Depression
Sexual Health also encompasses much more than libido, hormones, ovulation and orgasms. Sexual health shows up in your relationship with yourself, with others, in business, in intimacy, your ability to dance, critically think and much more.
At Wellness on Whyte we offer care, education and cutting edge techniques in Sexual Health as leaders in our field. We look forward to guiding exploration in an area that is so beautiful and important to our lives.
Click Here to book in with one of our professionals.