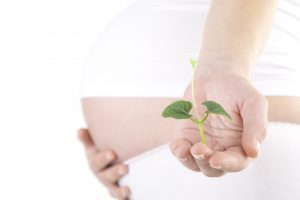 In collaboration with Fertile Way and Sabrina Souto we offer fertility support at Wellness on Whyte. Fertile Way is Edmonton's leading team in Fertility Care, Women's Health and Sexual Wellness. We offer progressive methods and proven results over the last 20 years.
We have a team of Health Care providers that support IVF and IUI transfers, natural fertility methods, emotional and spiritual counseling.
Click Here to book in with one of our professionals.