Wellness on Whyte in the media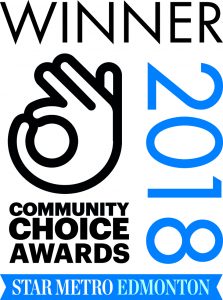 Star Metro 2018 Community Choice Award recipient under the category "Holistic Health."
---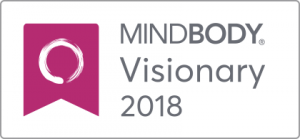 MindBody Visionary Award Recipient 2018
---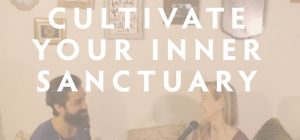 Andrew Misle's interview with Geha!
---

VUE Weekly: Best of Edmonton 2016:
Best Spa 2nd place Wellness on Whyte.
---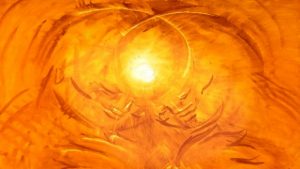 CBC Guest Columnist Geha Gonthier:
When enough is enough: Edmonton lifestyle teacher reveals fresh approach to New Year's resolutions  5 simple steps to discover your 'enough-ness' in 2017
By Geha Gonthier, CBC News Posted: Dec 29, 2016 
---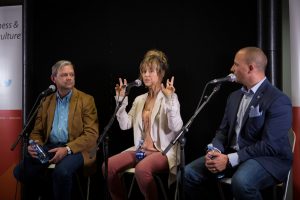 Geha Gonthier at Capital Ideas – Why Does Company Culture Matter?
---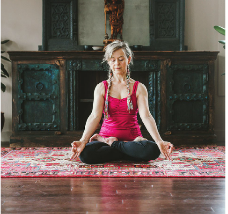 Geha Gonthier in YEG Fitness Magazine 
---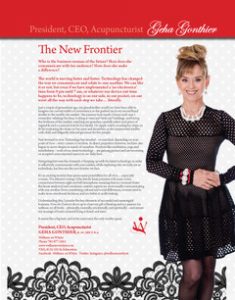 Geha Gonthier in Womanition
womanition-2018_Geha Gonthier
womanition-2017 Geha Gonthier
womanition-2016-geha-gonthier
womanition-2015-geha-gonthier
womanition-2014-geha-gonthier
womanition-2013-geha-gonthier
---
Geha Gonthier with CBC News – Battling Holiday Blues: An Edmonton Lifestyle Teacher's Holistic Approach