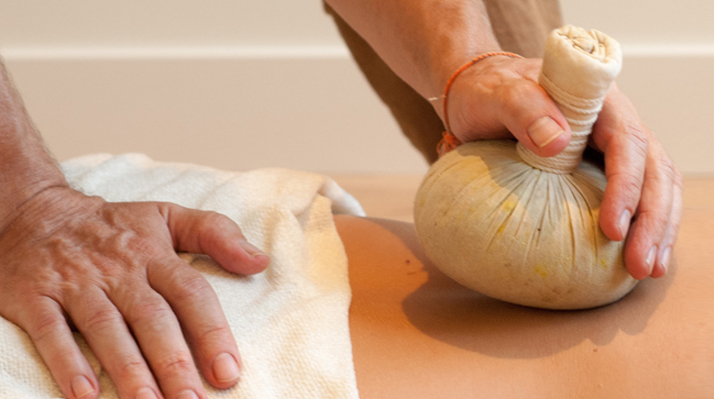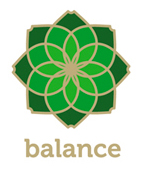 Cupping Massage 90 min $140
A full body signature massage combined with cupping therapy. Cupping facilitates circulation, detoxifies muscle fibres, and helps with pain and inflammation. It aids in relaxation and general well-being. It is a type of deep-tissue massage.
---
New to Thai Massage 90 min $130
This initial session includes a 30 minute consultation to address any concerns and decide on the best course of action for you. It also includes a full hour treatment. Traditional Thai massage therapy is designed to balance the 10 energy channels, relieve tension, and increase mobility and flexibility. This treatment will leave you feeling relaxed and invigorated.
For new to Thai Massage patients.
---
Traditional Thai Massage
For return Thai Massage visits.
60 min $100
90 min $130
120 min $165
---
Prenatal Thai Massage 60 min $100
Thai massage customized for pregnant women.
---
Thai Stem Massage 90 min $140
Fragrant, warm and invigorating Thai stem herbal compresses are used in combination with Thai massage to melt away tension and unblock congested energy lines.
---
Oriental Warm Oil Massage 75 min $130
This oriental warm oil massage is based on the tradition of Abhyanga. It strongly enhances neurotransmitter production, reduces stress hormones, and beautifully enhances both feeling loved and loving behaviour. This is a full body rejuvenating and chakra balancing massage. Specific products and protocol will be created for your individual needs. The practitioner will use soothing, long strokes which engulf the entire body as the healing scents of aromatherapy and the luxurious warm oil nourish your skin, balance your prana (energy) and calm the mind. As the oils soak into the seven tissue layers of your body, they will help to loosen and facilitate the removal of accumulated doshas (vata, pitta, and kapha) and ama (toxins) from the body. You will leave feeling completely relaxed, nourished and rejuvenated. 
BOOK an Oriental massage appointment now
Benefits and Medical Coverage
All of our massage therapists are registered. Our various massage therapies can be claimed subject to the details of your benefits package. Prices do not include GST.
Cancellation Policy
We require 48 hours cancellation notice for all Acupuncture appointments and 24 hours notice for all other appointments. In the event that the appropriate 48/24 hours cancellation notice is not given, your credit card will be charged 50% of the appointment price. We will charge your credit card 100% of the appointment price for any missed appointments. Please provide your credit card information upon your initial visit. Thank you.